Great Returns
Earn 70% profits on individual products sales or 90% on exclusive products.
Monthly Payouts
Funds are automatically paid out every month as long as you have $100 or more in your account.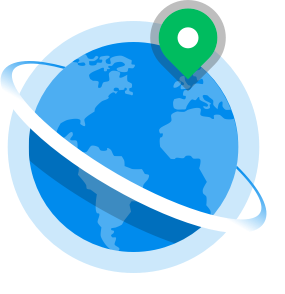 Global Exposure
UI8 is frequented by thousands of designers from around the world every single day.
We're a Team
We work directly with all of our authors to ensure their shops and products are set up for success.